Thank you for your interest to promote The CB Passive Income License Program. I know you'll be making lots of money by promoting this product because of these 3 reasons:
1. It Converts Very Well – We've already tested the promotion – it's proven to convert!
2. Top Quality Product - You can be assured of its quality and expect the very best customer service – thus, HAPPY CUSTOMERS and A LOW AMOUNT OF REFUNDS.
3. We use Clickbank – With Clickbank.com, you don't need to "wait" for your commission to clear because you'll get checks twice a month. Secondly, you may know that Clickbank has now become very strict whilst approving products – this way, you can rest assured you're promoting a good scam-free, genuine home-biz product.
4. Multiple And Recurring Commissions! – Not only you'll earn 50% commission for CB Passive Income License Program, but you'll also earn commission from the upsells, including RECURRING COMMISSION!
Top Internet Marketers Who Are Promoting CB Passive Income License Program: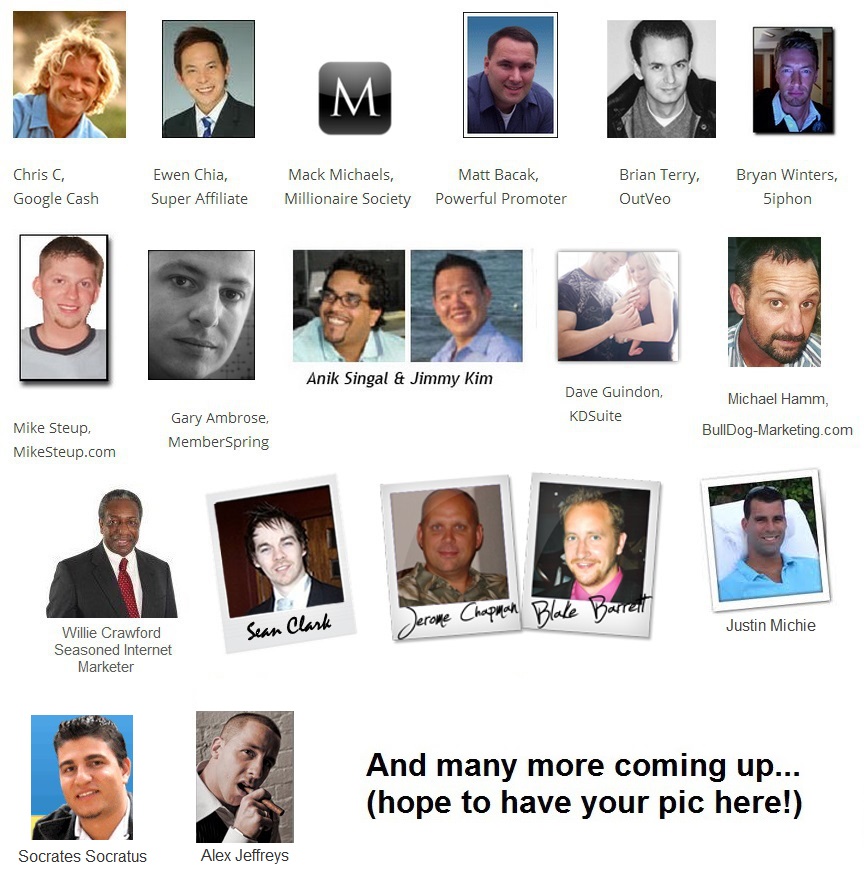 Multiple Commission Payouts
As an affiliate, It's important that you can make as much money as possible by promoting it, including a recurring commission. Here is the breakdown  of commissions you'll be able to earn:
50% Commission On All Products And Backend Offers:
  CB Passive Income License Program

  CB Passive Income License Program Trial

  CB Passive Income Pro Version

  Monthly Membership

  Monthly Membership Trial
We've already done all of the work to create the product and invested in this extremely large system for you to promote. All you need to do is share it to start generating cash for yourself!
Register below to get started:
……………………………………………………………………………………………………………………..
Already registered or don't want to register?
Then click here to go to the affiliate promotion tools page
……………………………………………………………………………………………………………………..